We are a Privately Owned Community located just within Houston's Medical Center.  Within walking distance to Houston's METROrail station and University shuttle services.  We pride ourselves with a quiet community and offer ammenties such as two pools, fullsized tennis court, barbeque gazebo, comfortable clubhouse, open area dogwalk and firepit.  The community is managed by Principal Management Group.  Functionality of the community is operated by property owners on a six seat Board of Directors.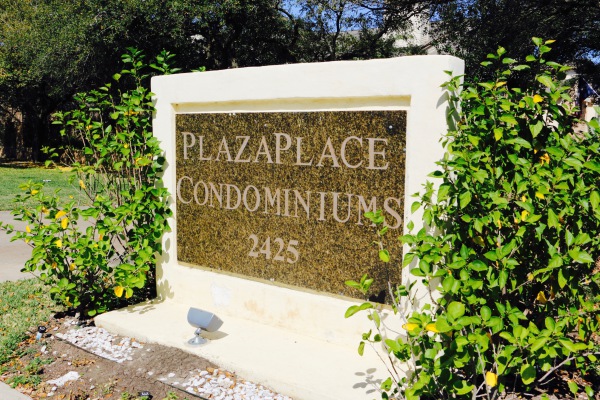 Board Members

President   -  Marc Dusenbury

                                        Vice President  -  Joe Husband

Treasurer   -  Zedrick Buhay

Secretary   -  Pat Louque

Director   -  Maria Dusenbury

SiteMap

NRG Stadium Events
The Community is located within a ten minute walking distance of the NRG Stadium and Arena. Check out the link below for an Updated event schedule.